Traditional tartan scarf with fringing in pure 100% lambswool, it measures 180 x 25cm. Made in Scotland.
Learn more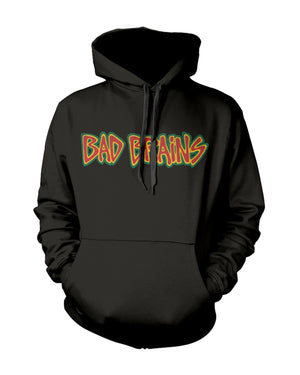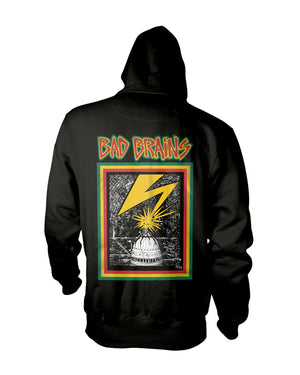 Men's hoodie with added back print from American hardcore punk and reggae band Bad Brains. Official licensed merchandise Screen printed in...
Learn more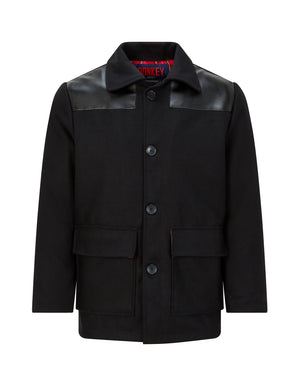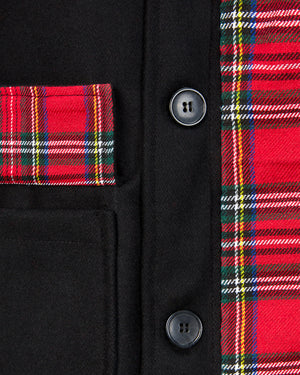 Medium length Relco workwear jacket in Melton wool fabric with PVC shoulder and back panels. It has deep front box...
Learn more
"Let's hear it for Oi! - the most exciting, despised and misunderstood youth movement of all time."
Garry Bushell
Journalist, singer and top bloke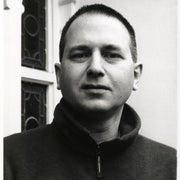 "Snappy, sussed and ska'd up, skinheads continue to put the S in street culture."
JOHN KING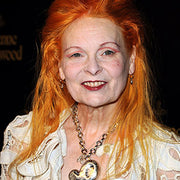 "You have a more interesting life if you wear impressive clothes."
Dame Vivienne Westwood
Fashion designer and punk icon